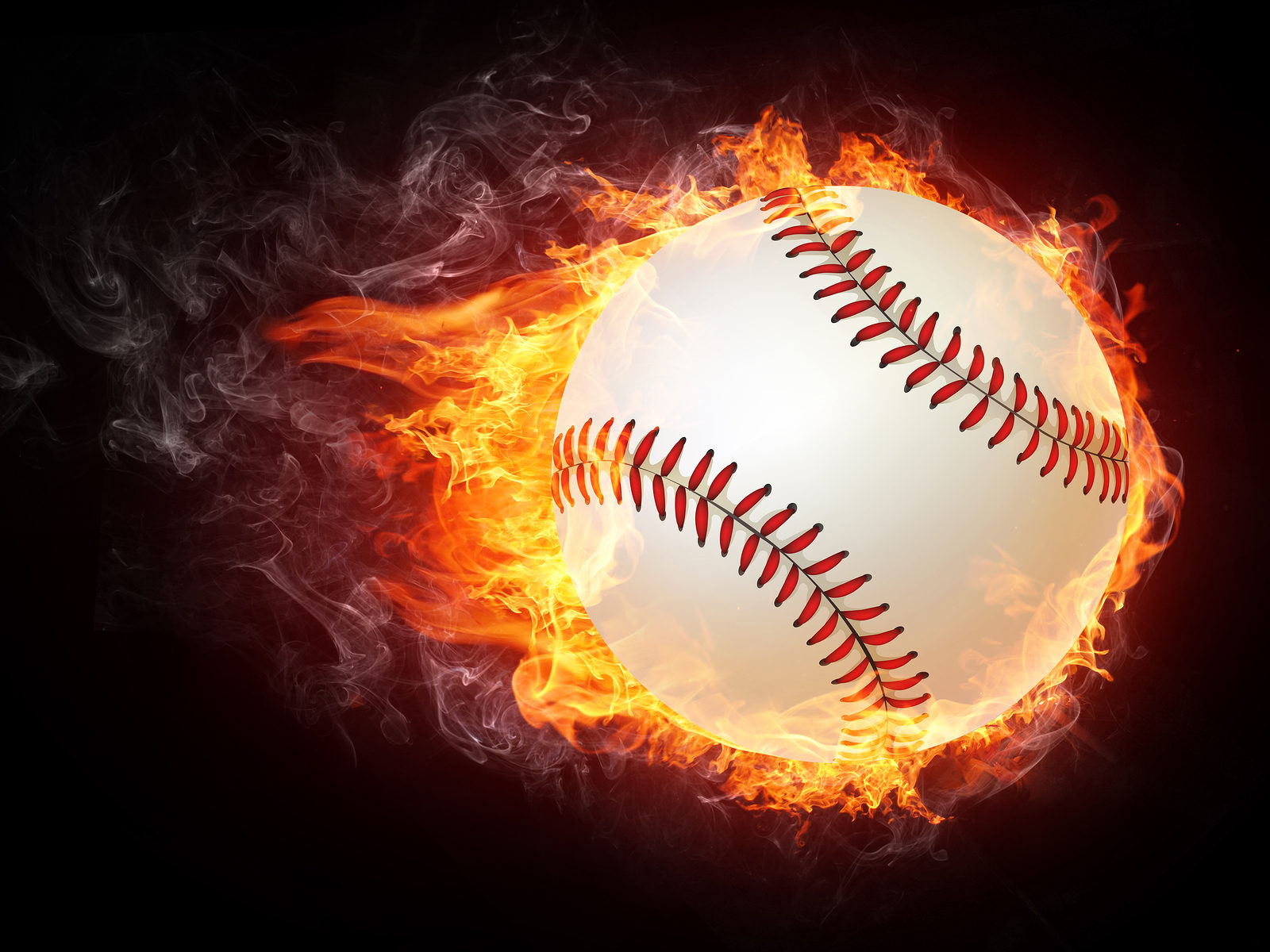 Community
We're fired up in our communities about the great involvement that we have. We currently represent 21 communities in the entire Southwest Wisconsin.
Arena, Barneveld, Bloomington, Boscobel, Cazanovia, Dodgeville, Fennimore, Highland, Iowa Grant, Ithaca, Lancaster, Lone Rock, Mineral Point, Pecatonica, Plain, Platteville, Prairie Du Chien, Richland Center, Riverdale, Spring Green, Wisconsin Heights
Our Story
This season, we have 147 teams and will play over 700 games. We had 77 baseball teams and 70 softball teams. Our league is split up in grades 3/4, 5/6 & 7/8. There were 2 divisions in each of those age groups, totaling 12 divisions in our entire league. There were over 30 tournaments throughout the area in 2018.
Each team will play roughly 10 games per season. Our season runs from end of May until the beginning of July, pending grade level. At the end of the year, there are playoffs for each age group. Games are in the evenings from Mon-Thurs. Sometimes there are makeup games on other days from bad weather. Between all of the communities, there is a tournament almost every weekend that teams have the option to play in. In 2017, there were 29 tournaments within our communities and this year we have 27 already.
Meet the Team
We only have 5 representatives for the entire league. Feel free to contact us for any further information. All of the coaches for all of the teams are volunteers. Please treat them with the utmost respect and any help is most appreciated. They are always looking for volunteers to help the kids grow and learn together. The kids always come first and we always try to have fun.
Brian Michek
Butch Layton
Vice President Director of Baseball Operations
Randy Hoffman
Vice President Director of Softball Operations