LEAGUE NEWS
Update

- 2019 Baseball Coaches Contact List is posted on the Bulletin Board. Please verify your
information

. We are missing a lot of softball contact info. I can not set you up with a team until I get your contact info. I need to link an email to your login.
Update

- The Spring Meeting Minutes are also now posted on the Bulletin Board.
Update - Most of the

schedules

are now posted on the Bulletin Board. Please check them out and respond if there are any issues.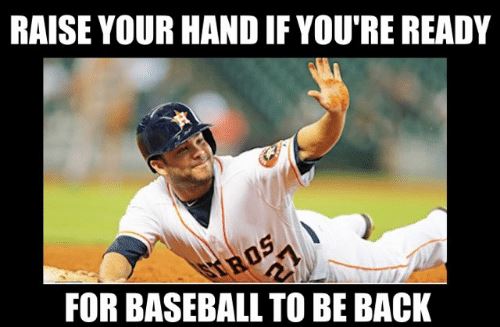 Team Payment

- Please make your checks out to SWCL or Southwest Coaches League. I would think that SWCL is easier to write though. Send all checks to Caleb White at:
3810 County Q
Dodgeville, WI 53533
All payments after "Date Coming Soon" will be charged $100 instead of the $70 for late penalty.
Thank You !!!
Thank you to all coach volunteers. We understand the hard work that it takes for coaching and truly appreciate the effort. You are important to this league and even more important to the players. Thank you!