LEAGUE NEWS
The Spring meeting will be April 3rd, 2019 at the Redzone in Highland - 7:00 PM.
Update

- 2019 Rules are posted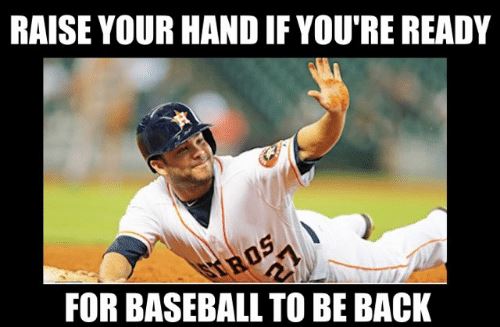 COMMISSIONER'S REPORT

- Our annual spring meeting will be Wednesday April 3, 2019 at 7:00 pm at the Red Zone in Highland. All communities are required to have at least one representative at this meeting. All coaches are highly encouraged to attend, as we will go over all rule changes voted on at the 2018 fall meeting. Any new communities requesting entry to the league, must be present.
Please bring your info on number of teams for each division on this years signup form, see link below. Please have ONE person from each community complete this form, AND BRING IT TO THE MEETING. Please keep the Baseball and Softball on separate sheets.
Softball games are on Mondays and Wednesdays.

Baseball games on Tuesdays and Thursdays.
We usually schedule 3/4 games at 6:00, 5/6 games at 6:00 or 7:30, and 7/8 games at 7:30 unless special needs or requests.
SPRING IS HERE………..lets PLAY BALL!!!!!
Brian Michek, SWCL Commissioner
Thank You !!!
Thank you to all coach volunteers. We understand the hard work that it takes for coaching and truly appreciate the effort. You are important to this league and even more important to the players. Thank you!