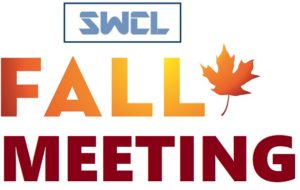 Fall Meeting:
Took place on August 11th, 2021 @ 7PM - at Dodger Bowl in Dodgeville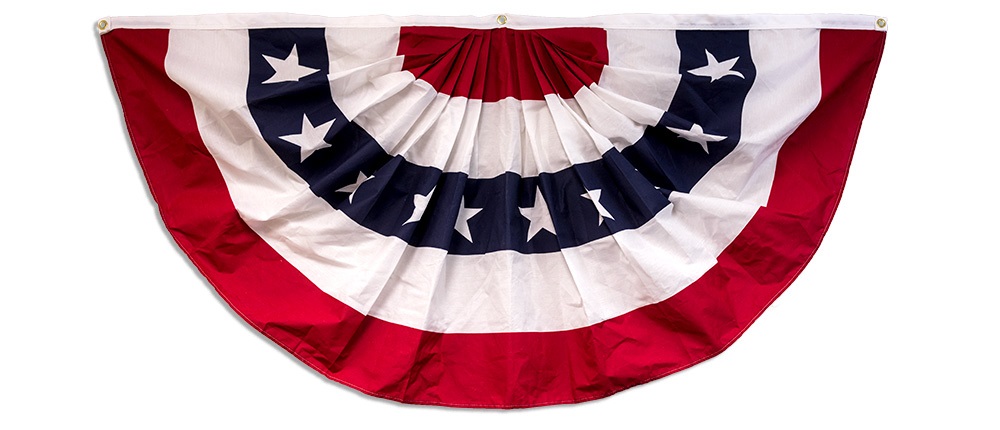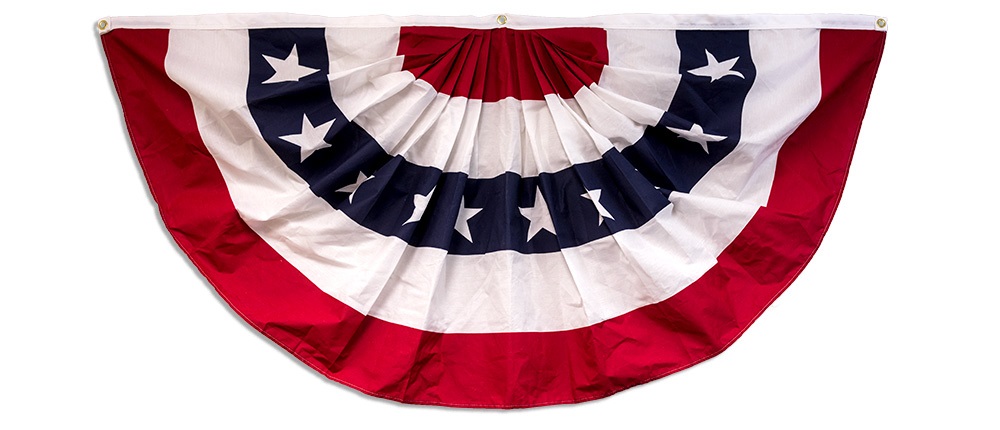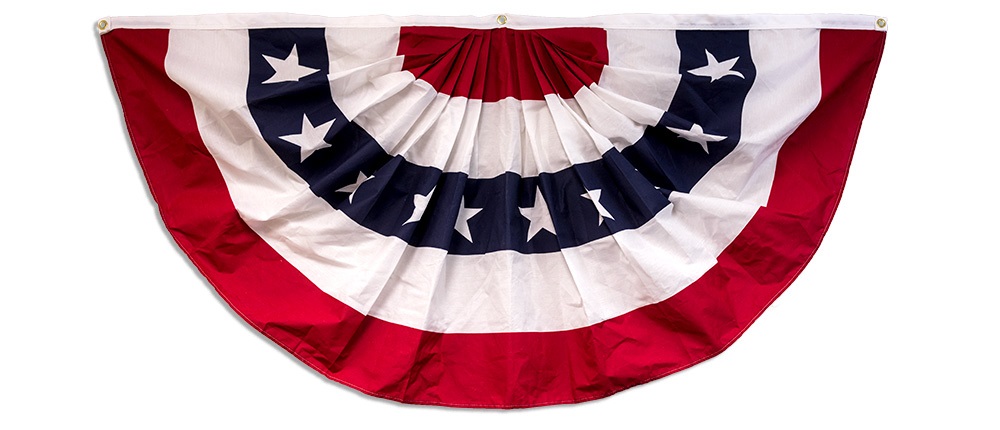 Congrats to the 2021 SWCL Tournament Champions!!!!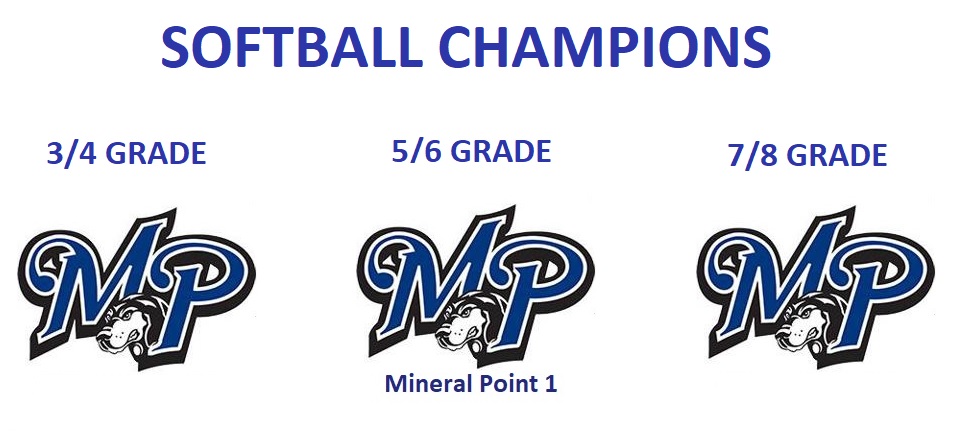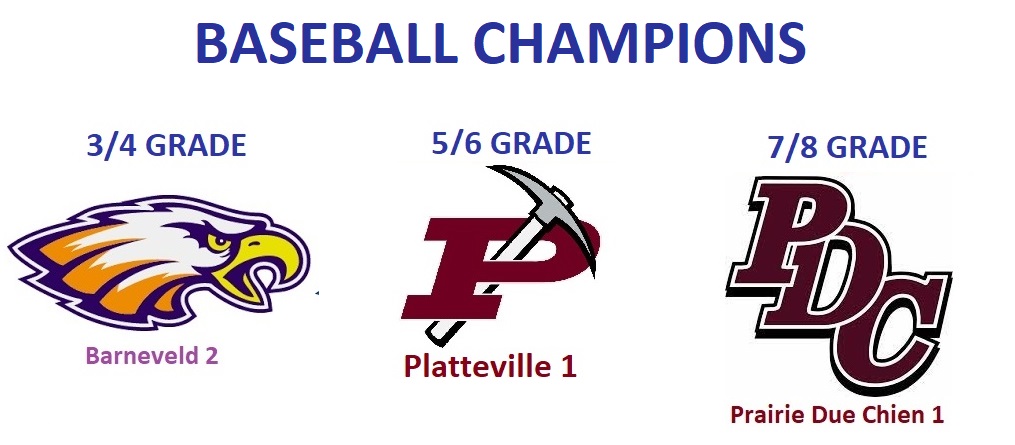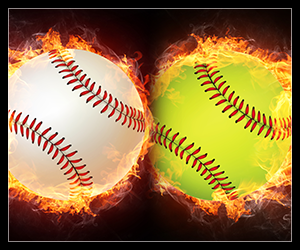 If you would like your Team's/Community's COVID-19 guidelines posted on the SWCL website:
Please email them to Dustin Myers at

swclbaseball@outlook.com
Effective for the 2021 Season - No USSSA bats will be allowed. Only use USA or BBCOR.