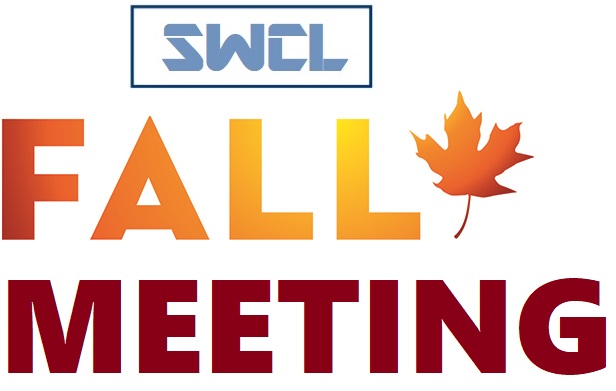 When: Wednesday September 21st at 7PM
Where:  Wisconsin Riverside Resort - S13220 Shifflet Rd, Spring Green, WI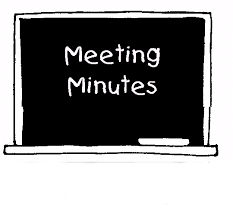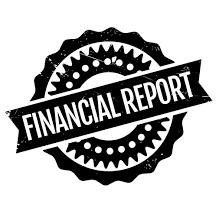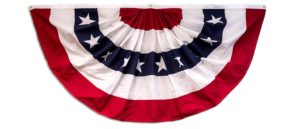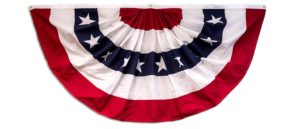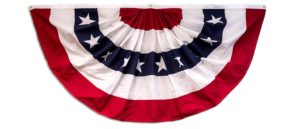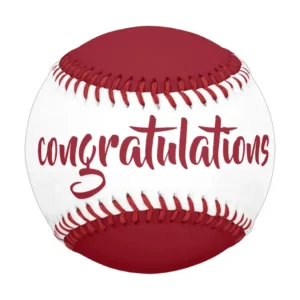 CONGRATULATIONS TO ALL THE TOURNAMENT WINNERS!!!
Baseball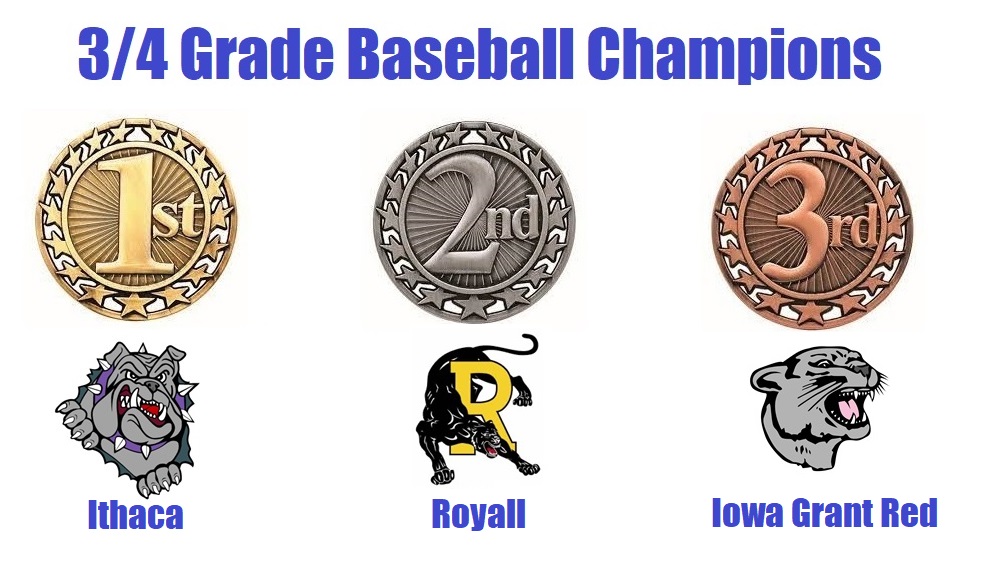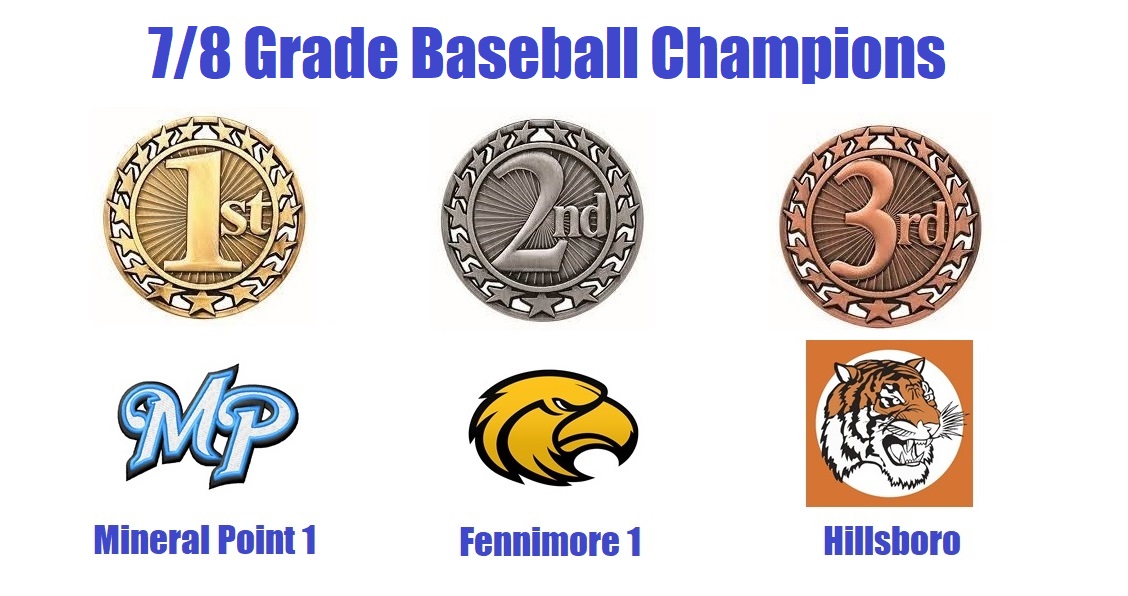 Softball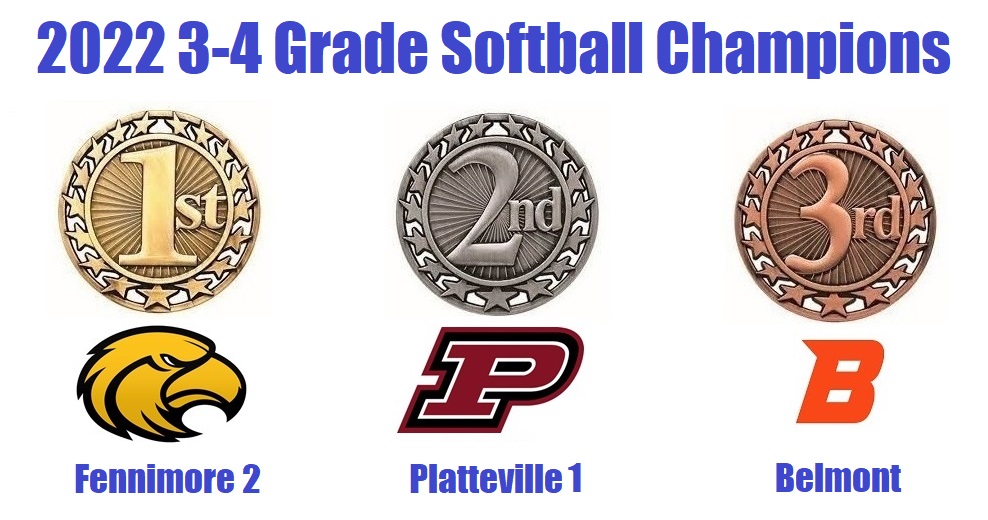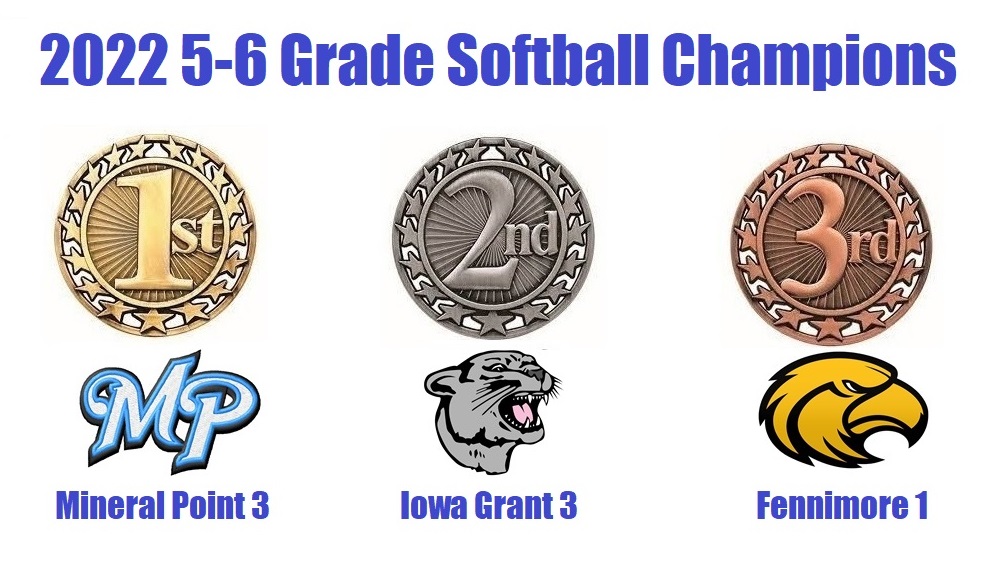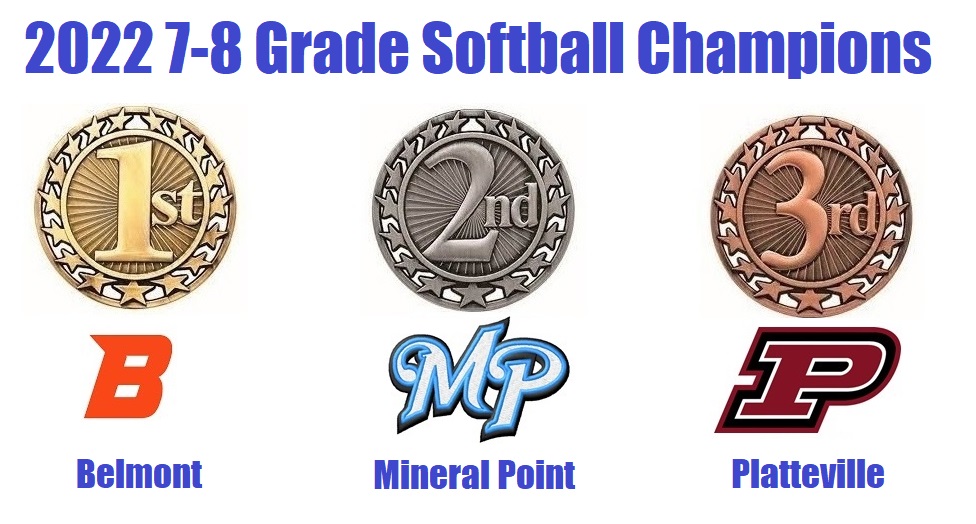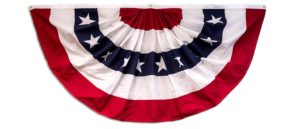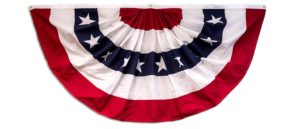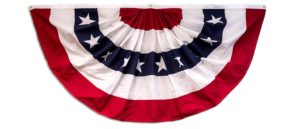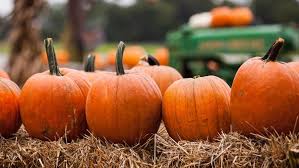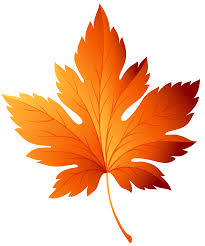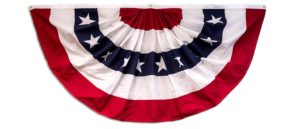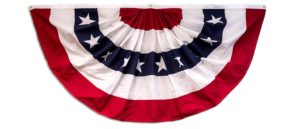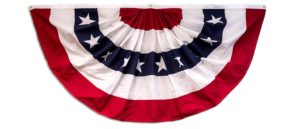 All Game Schedules, Coaches Contact Lists, League Rules, and Field Location sheets can not be found on the Bulletin Board Page.  Please refer to that page going forward.
Please note!   Coaches are in charge of making sure their fields are available and if they are not available, they need to communicate and switch the games!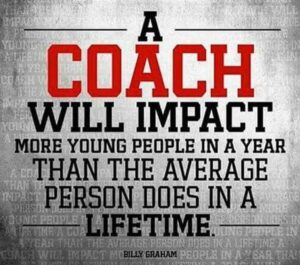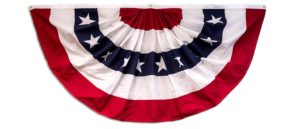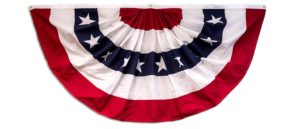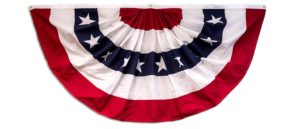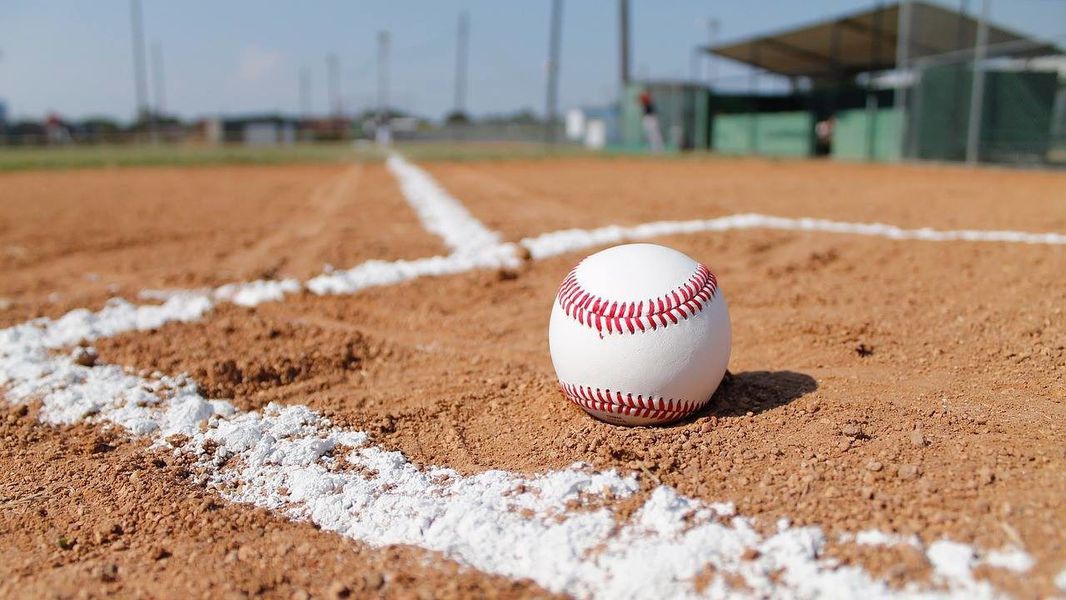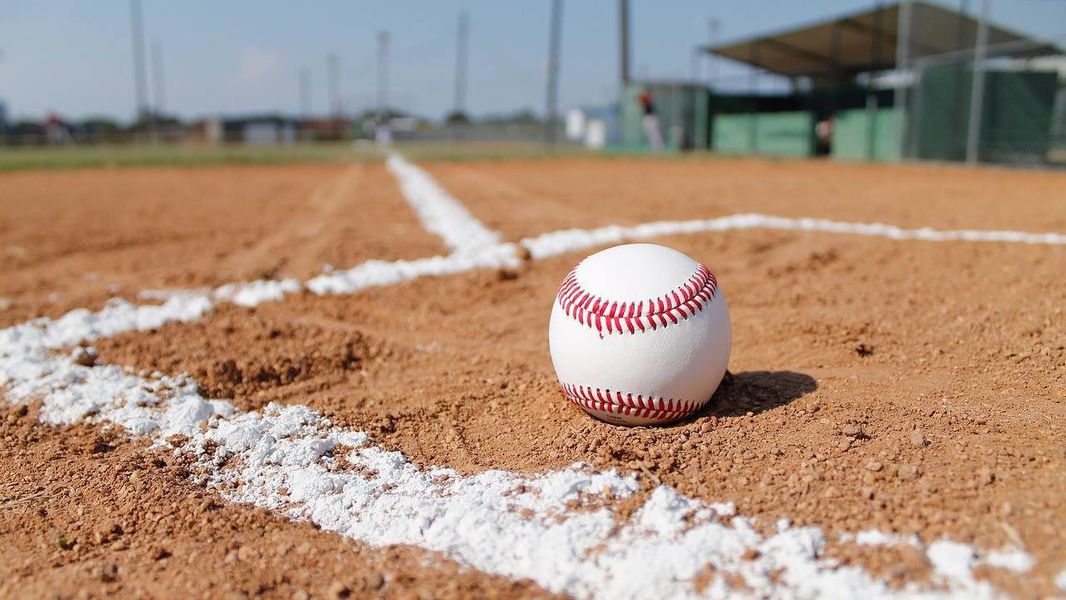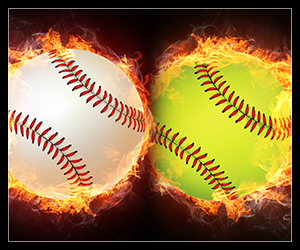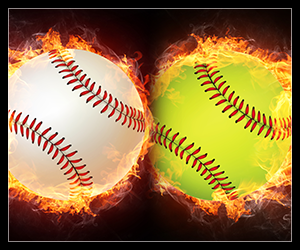 If you would like your Team's/Community's COVID-19 guidelines posted on the SWCL website:
Please email them to Dustin Myers at

swclbaseball@outlook.com
Effective for the 2021 Season - No USSSA bats will be allowed. Only use USA or BBCOR.