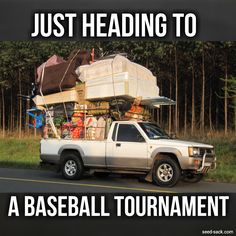 Welcome back to a glorious 2021 season !!!
The Spring Meeting has been set for April 6th in

person

at the Dodgerbowl in Dodgeville at 7:00 pm! Be there or be square. We will follow state mandates for the in person meeting will operate. Please check here the day of the meeting for the latest direction.

Effective for the 2021 Season - No USSSA bats will be allowed. Only use USA or BBCOR.