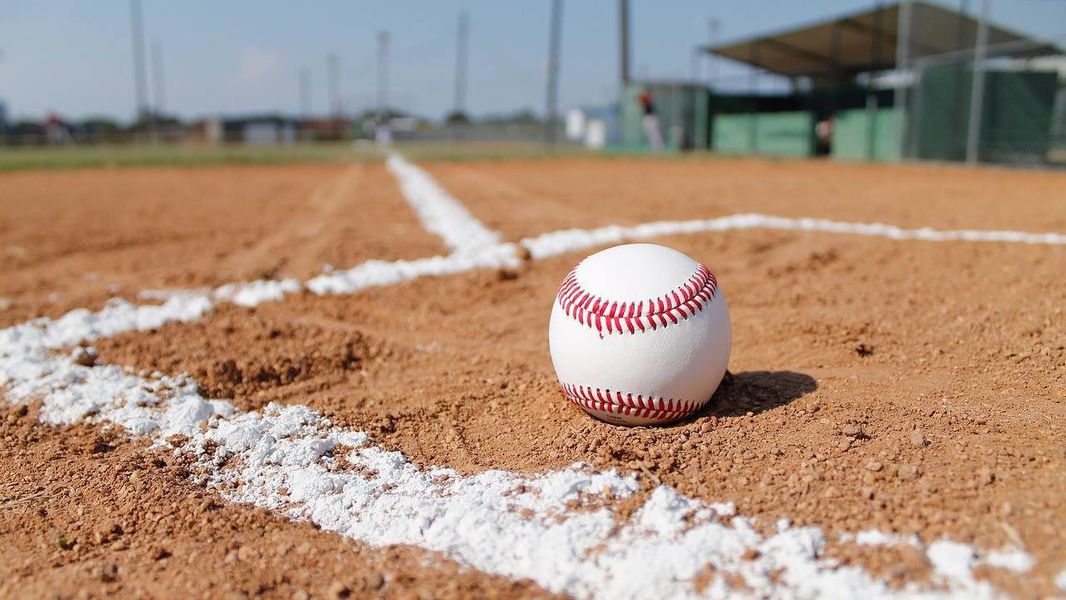 Welcome back to a glorious 2021 season !!!
Baseball and Softball Schedule are set!  Please refer to the Bulletin Board Page for schedules!
https://swcl.org/bulletin-board/
2021 BASEBALL Coaches Contact List
2021 SOFTBALL Coaches Contact List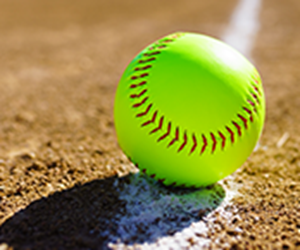 Update: 2021 Team/Community's COVID-19 guidelines posted (click here to view)
Important:   All Coach's SWCL Logins from the past year have been RESET and will not work in 2021.  All Coaches will be receiving a new username and password to use for the 2021 season.  Again, your 2020 password WILL NOT WORK.  You will be provided new login information by the webmaster soon.  Any questions, please reach out to Dustin Myers - swclbaseball@outlook.com
Please note: All teams are responsible to provide the following:
Team Dues must be paid by May 14th to avoid late fee.  Please send league fee checks to:
Brian Michek
1059 Cardinal Dr
Highland, WI  53543
- Team fee for the year will change from $70 per team to $100 if not paid by the 14th.
If you haven't already, please submit field locations for all age levels and identify if the field has lights to Quinn Schultz for Softball and Butch Layton for Baseball ASAP!
Rosters Forms are due May 14th.    Please send the Roster Forms below to Butch Layton for Baseball and Randy Hoffman for Softball.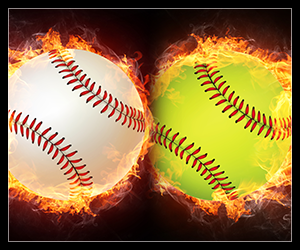 If you would like your Team's/Community's COVID-19 guidelines posted on the SWCL website:
Please email them to Dustin Myers at

swclbaseball@outlook.com
Effective for the 2021 Season - No USSSA bats will be allowed. Only use USA or BBCOR.