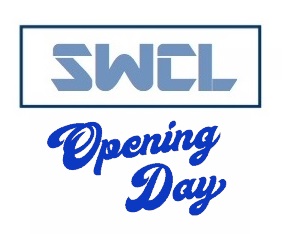 League Rules
---
* Updated as of 5/8/2023 10PM CST
Softball End of Year Tournament
---
3/4th Grade-July 17th-July 22nd- @ BARNEVELD
5/6th Grade- July 10th – July 15th - @HIGHLAND
7/8th Grade-July 17th-July 22nd - @ BELMONT
Baseball End of Year Tournament
---
3/4th Grade- July 10th – July 15th - @ LIVINGSTON
5/6th Grade-July 17th-July 22nd – @ LANCASTER
7/8th Grade- July 6th or July 7th – July 15th - @ BOSCOBEL
To Qualify for the Softball Tournament
---
Coming Soon!
5/6 Grade - Top 8 Teams in each division
7/8 Grade - Top 5 Teams in each division
To Qualify for the Baseball Tournament
---
Coming Soon!
All regular season games must be made up by the following:
3/4 Grade Baseball- July 5th
5/6 Grade Baseball-July 12th
7/8 Grade Baseball-June 30th
3/4 Grade Softball-July 12th
5/6 Grade Softball-July 5th
7/8 Grade Softball-July 12th
Field Locations
2023 Player Roster Forms DUE MAY 14TH!
Please send completed softball forms to Randy Hoffman (hoffman.mpsoftball@gmail.com)
Please send completed baseball forms to Brent Sheckler (brent@suppz.com)